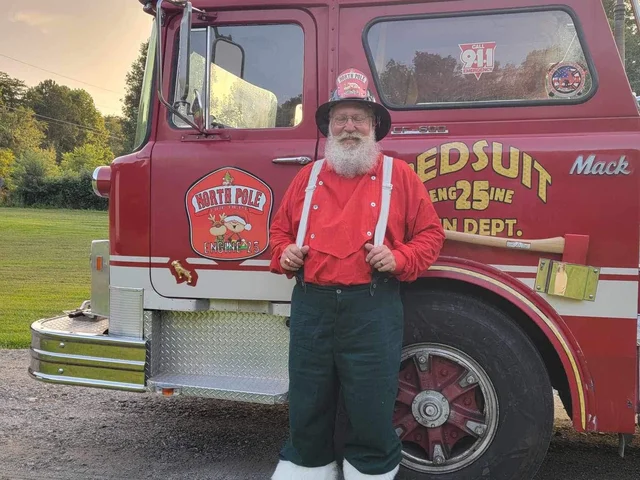 About Red Suit
Fun Department
Located in Western North Carolina, we are a party entertainment service dedicated to enhancing all of your events. Our bright and fun engine is sure to delight party-goers young and old, and is the perfect backdrop for fun and whimsical photos.
Our team enjoys creating unique entertainment experiences for all of our clients, and we look forward to hearing from you!


Easy, Fun Party Entertainment
Have a real fire truck at your next birthday party or family event! Call us today to learn more about how our team can make your next party a memorable one.